Thanks Matthew, now let's dig a little deeper
As you have seen, the MiETF app is almost something akin to Candy Crush, simple and fun. But looks can be deceiving (not the fun part)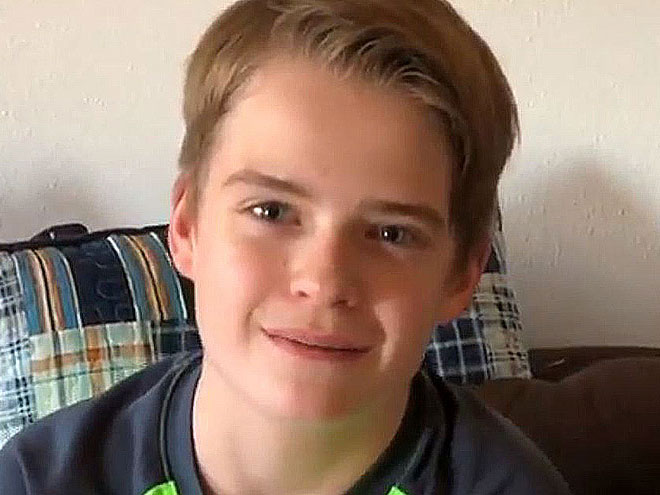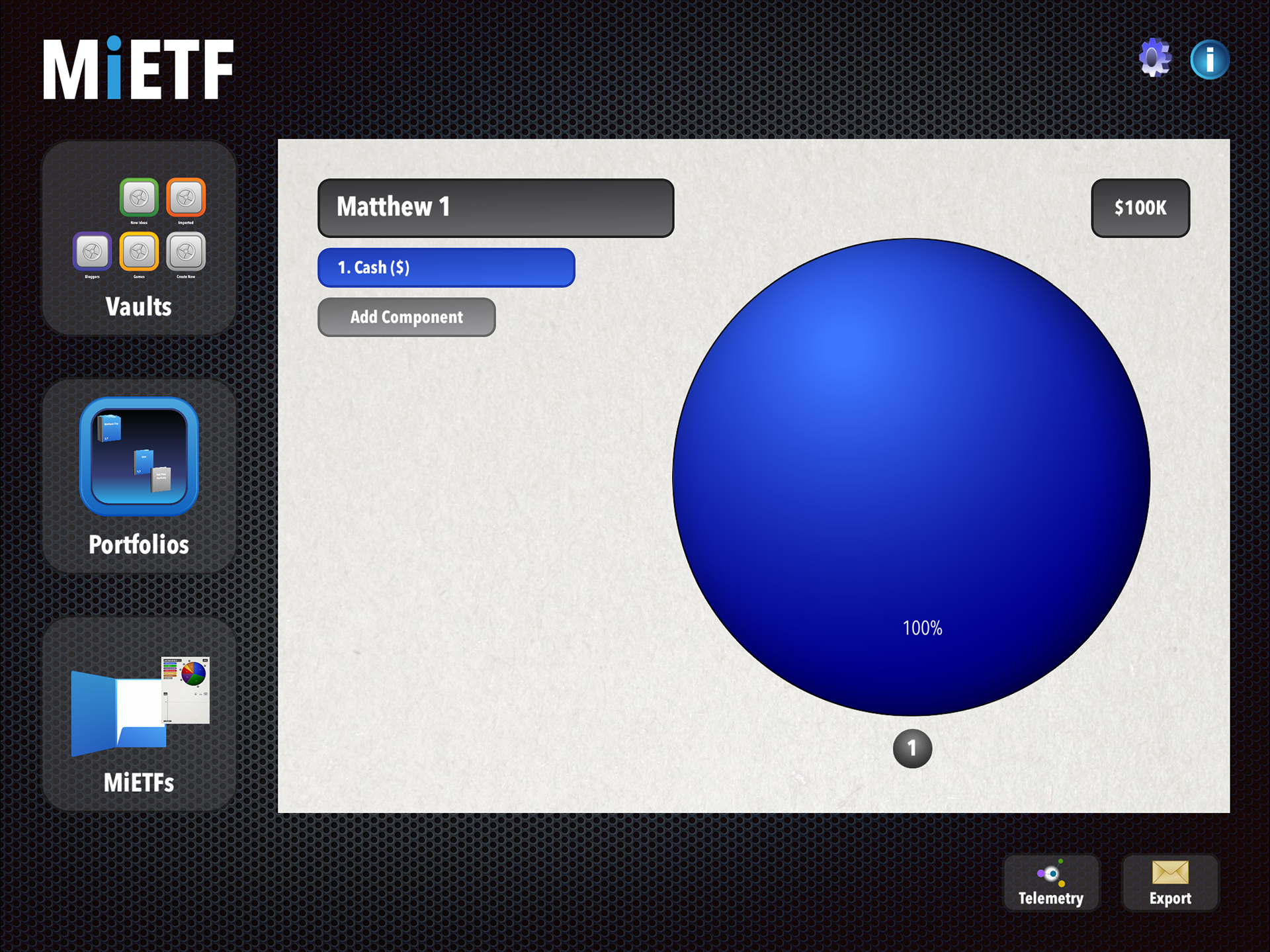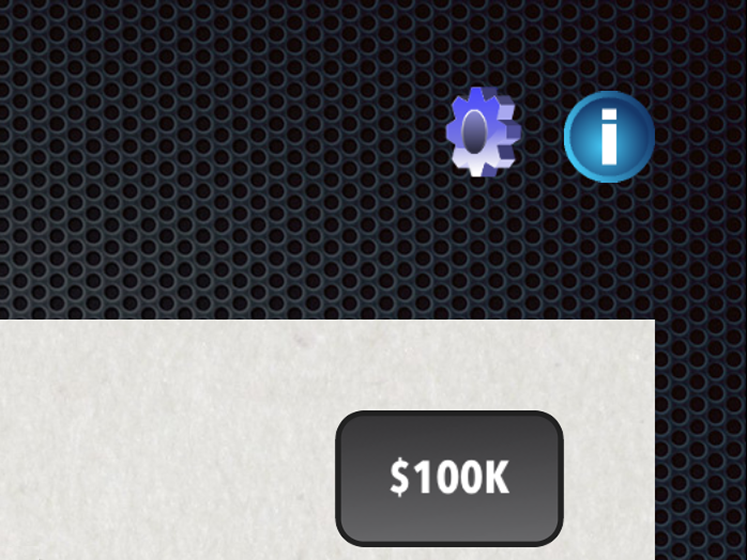 Let's make our first portfolio
Before we got to this point we were given the option to create and name folders (we call them 'vaults') to house our portfolios. Our vaults are password protected, of course. The app also automatically loaded real-time stock data.
If you ever get stuck or want to explore new investing strategies; click on the cog or the I.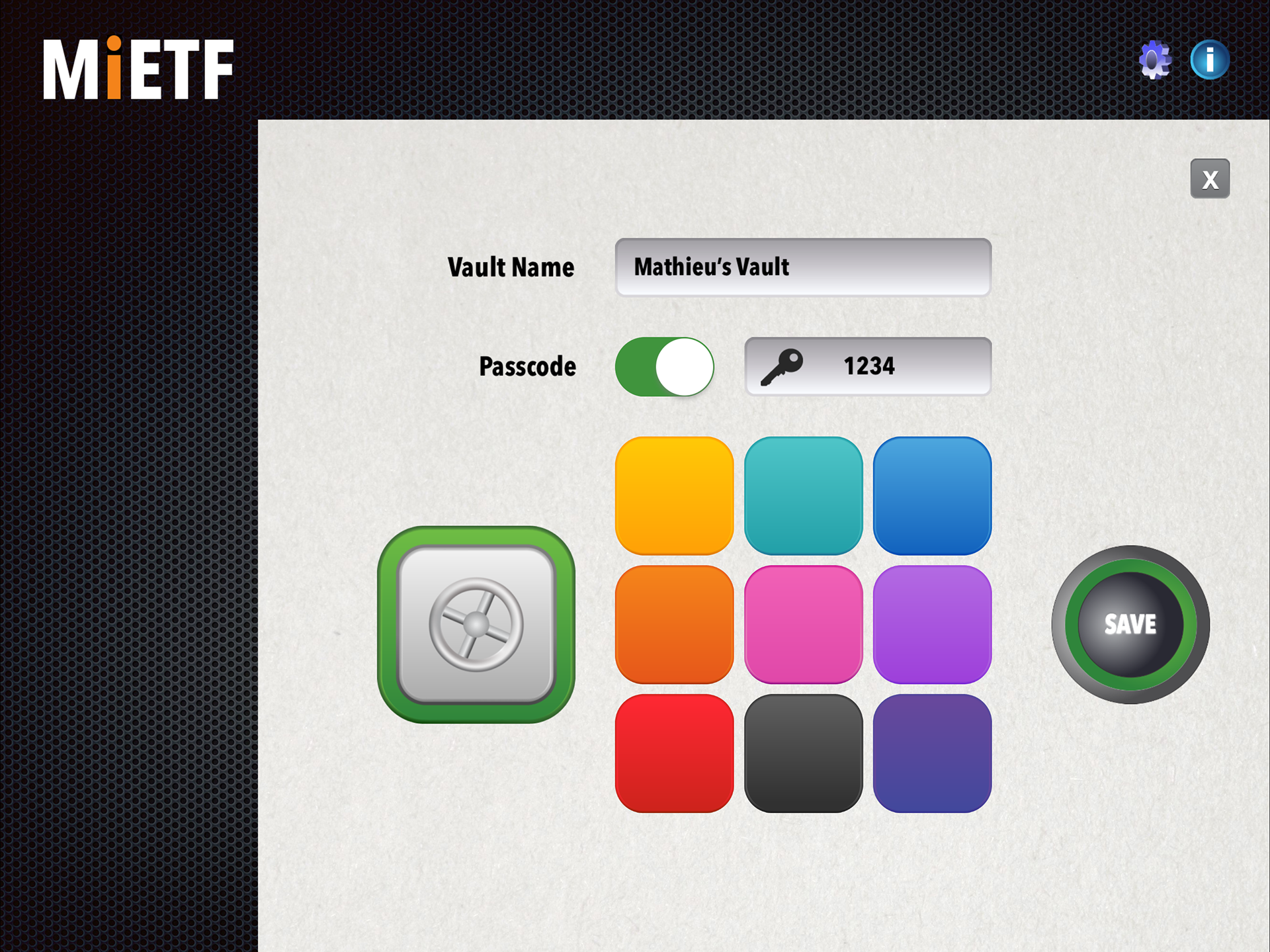 Create a vault, to keep your stockbundles safe.
So we name our vault and protect it with a password. You can even give it a color (I chose green for obvious reasons). Look at that, complete with a real lock! Can't wait to create some stockbundles.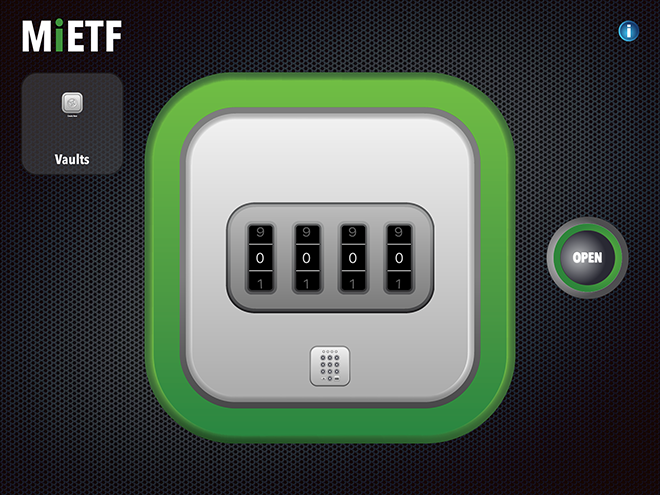 We would love to hear from you.
832.212.0963 • info@mietf.com